For decades, BMW models have epitomized luxury. The automaker's vehicles are meticulously designed to provide exceptional performance and unparalleled comfort and convenience. That's why BMW of Peabody is proud to include the new 2020 BMW 7 Series in our Peabody BMW inventory, so that you can experience redefined luxury for yourself.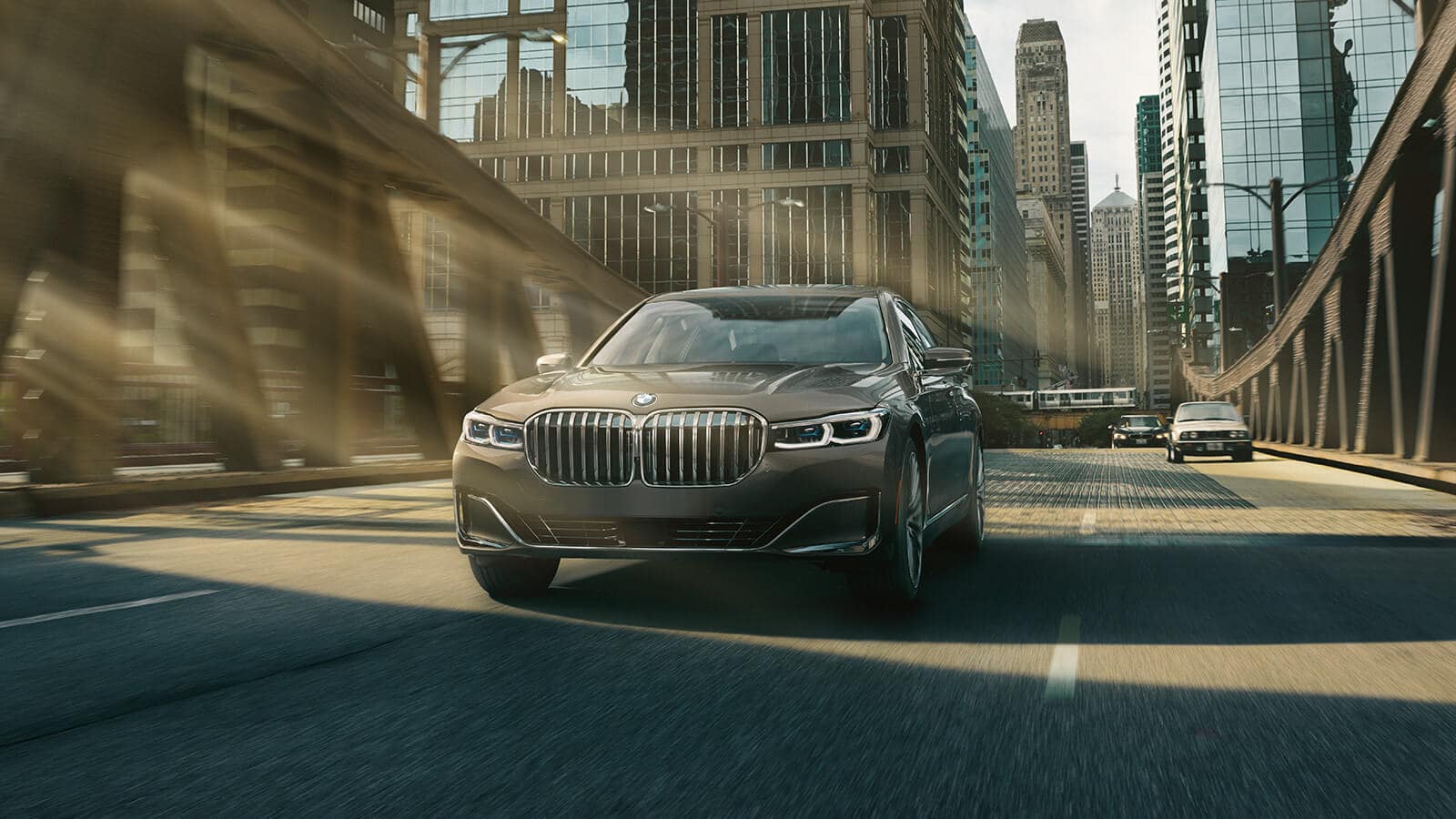 2020 BMW 7 Series Details
If you're looking for a BMW for sale that gives you tons of choices, the 2020 BMW 7 Series won't disappoint. This sleek luxury sedan consists of five different models, all of which are long-wheelbase vehicles. It's hard to believe 2020 BMW 7 Series vehicles aren't sports cars, what with the base trim flaunting rear-wheel drive and a turbo inline six-cylinder engine that generates 335 horsepower and 330 lb.-ft. of torque.
2020 BMW 7 Series Details:
Engine: 3.0-liter, turbo inline 6-cylinder
Power: 335 horsepower, 330 lb.-ft. of torque
Transmission: Eight-speed automatic 
Every model in the 2020 BMW 7 Series comes with adaptive suspension, which provides an exceptionally comfortable ride even on the roughest terrain. Plus, 2020 BMW 7 Series models have extra insulation around the rear fender and thicker laminated glass in the side windows, keeping your ride quiet and soothing in the cabin.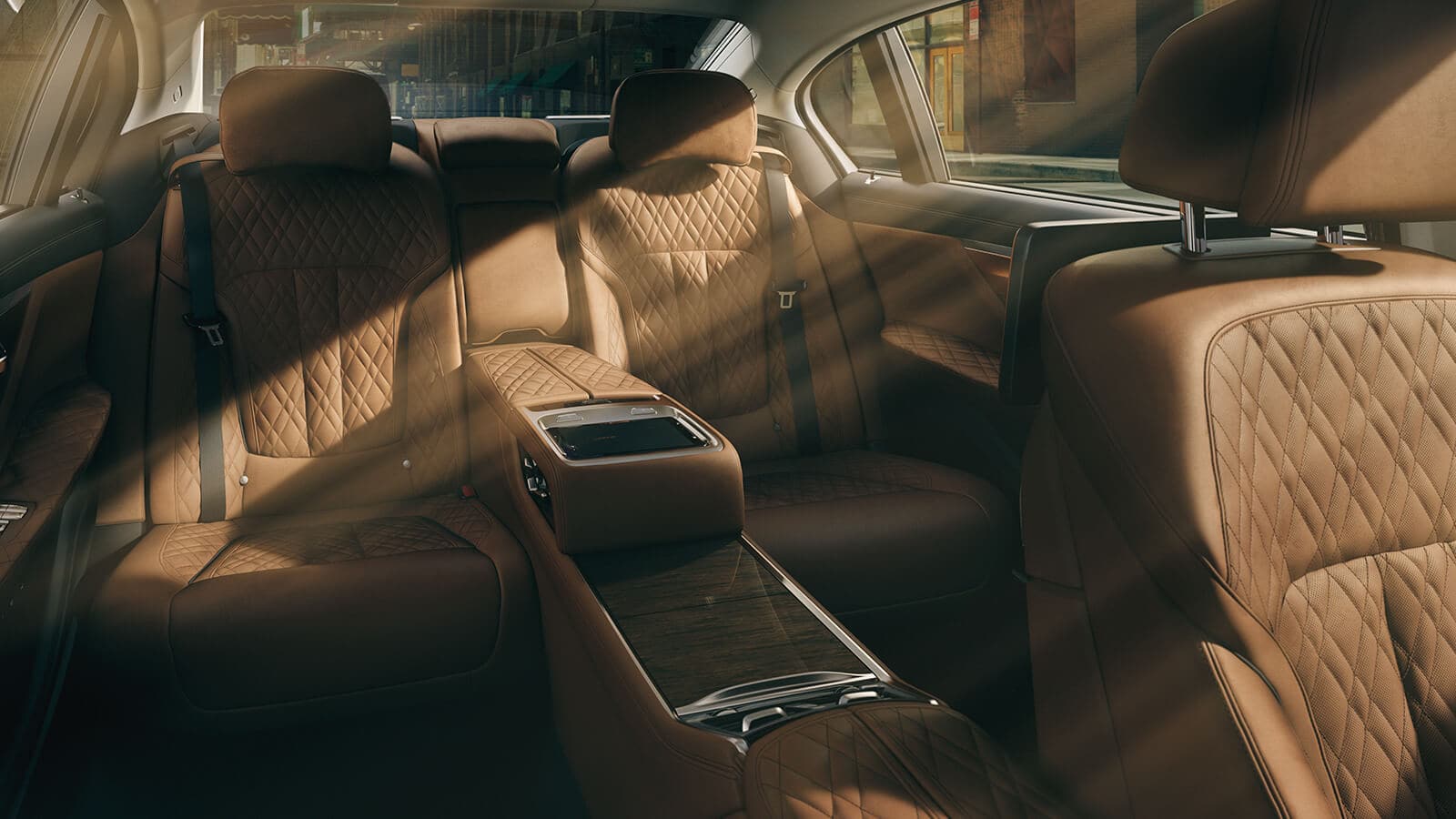 2020 BMW 7 Series Safety and Special Features
All 2020 BMW 7 Series models have spacious interiors that fit five people comfortably, and even long drives will be enjoyable thanks to all of the amenities inside. Drivers are sure to love the new extended traffic jam assistant, which keeps the vehicle at a leisurely 37 mph if the camera can detect the driver's eyes on the road. Other available safety features include optional laser headlights as well as a digital gauge cluster.
800x600 Normal 0 false false false EN-US X-NONE X-NONE MicrosoftInternetExplorer4