The 2019 BMW X Series includes some of the auto world's finest luxury SAVs and SUVs, and BMW of Peabody is home to an outstanding selection. Every 2019 BMW X Series vehicle integrates the finest features and delivers incredible performance, so it's just a matter of choosing the model that best fits your lifestyle.
2019 BMW X1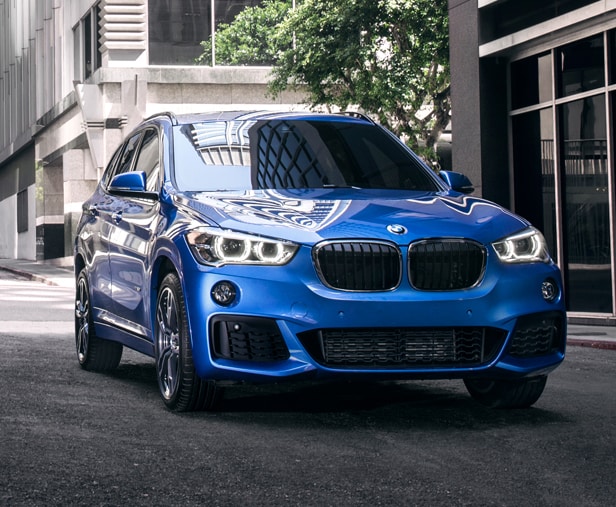 The 2019 BMW X1 embodies everything great about a luxury subcompact crossover SUV, and then some. Not only is this vehicle versatile, easy to park, and highly maneuverable (especially in the city), it's also a blast to drive and delivers class-leading performance. Plus, the 2019 BMW X1 is impressively roomy and integrates only the highest-quality materials and finishes.
2019 BMX X1 at a glance:
Powerful turbocharged engine
2019 BMW X3
The 2019 BMW X3 is an excellent pick for luxury compact SAV shoppers. Within its stately cabin, this vehicle offers copious premium standard features and options, and plenty of legroom for passengers front and rear. The 2019 BMW X3 also boasts a dynamic powertrains, complete with two turbocharged engine choices and your pick of rear-wheel drive (RWD) or all-wheel drive (AWD).
Normal 0 false false false EN-US X-NONE X-NONE