At BMW of Peabody, we understand that buying a car can be stressful. Not only do you have a lot of different vehicle options in front of you, but you also have to decide whether to buy or lease one of our new BMW models near Lynnfield, MA. The finance center at our Massachusetts BMW dealership is happy to help you figure out which option works for your lifestyle and budget.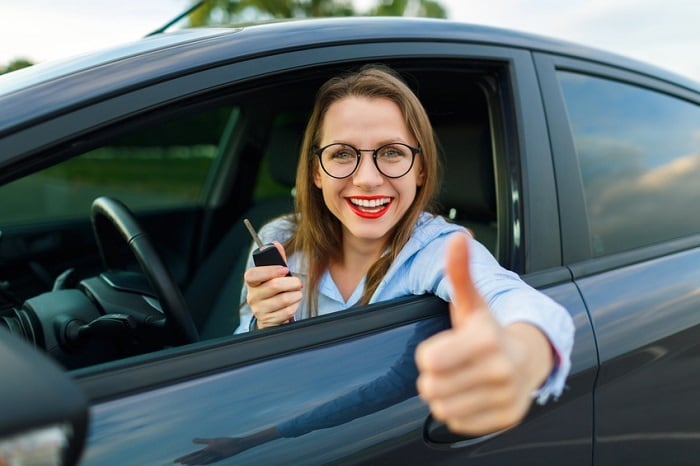 When You Should Buy
Reasons to Buy at a Glance:
-Save money
-Build equity
-Freedom of ownership
-Ability to drive without mileage limits
You may have heard that buying a car is always the best decision financially, and in some ways, that is true. When you buy a car from our BMW dealership near Burlington, you are making an investment and building equity. The payments you make each month build toward ownership free from the burden of monthly costs. In the long run, you will likely save money if you buy. Buying also grants you certain kinds of freedom: you can drive as much as you want with no limits or penalties, and if you ding up or wear down your car a little, you won't be charged for it at the end of a lease term. If you like to venture off-road, have a busy family that will cause some wear or tear, or plan on taking long road trips, buying is probably the right option for you. 
When You Should Lease

Reasons to Buy at a Glance:
-Variety
-Lower down payments
-Fast acquisition
That being said, buying from our Peabody BMW dealership doesn't make sense for everyone's priorities or budget. If you're more interested in driving the latest models than making an investment in a car that will depreciate in value over the years, leasing might be right for you. When you lease, you can also get lower down payments and drive a nicer car without exceeding your monthly budget. If the kind of freedom you're after is the flexibility to move on to a new model without any hassle, leasing offers that ease and simplicity.
If you're still unsure whether to buy or lease or just have some questions about BMW leases and financing, the experts at our BMW finance center near North Andover, MA, would be happy to help. From a new BMW X5 to a certified pre-owned BMW model, we have something for everyone. Come visit us today at 221 Andover St to learn more about all our great leasing and financing offers. See you soon!